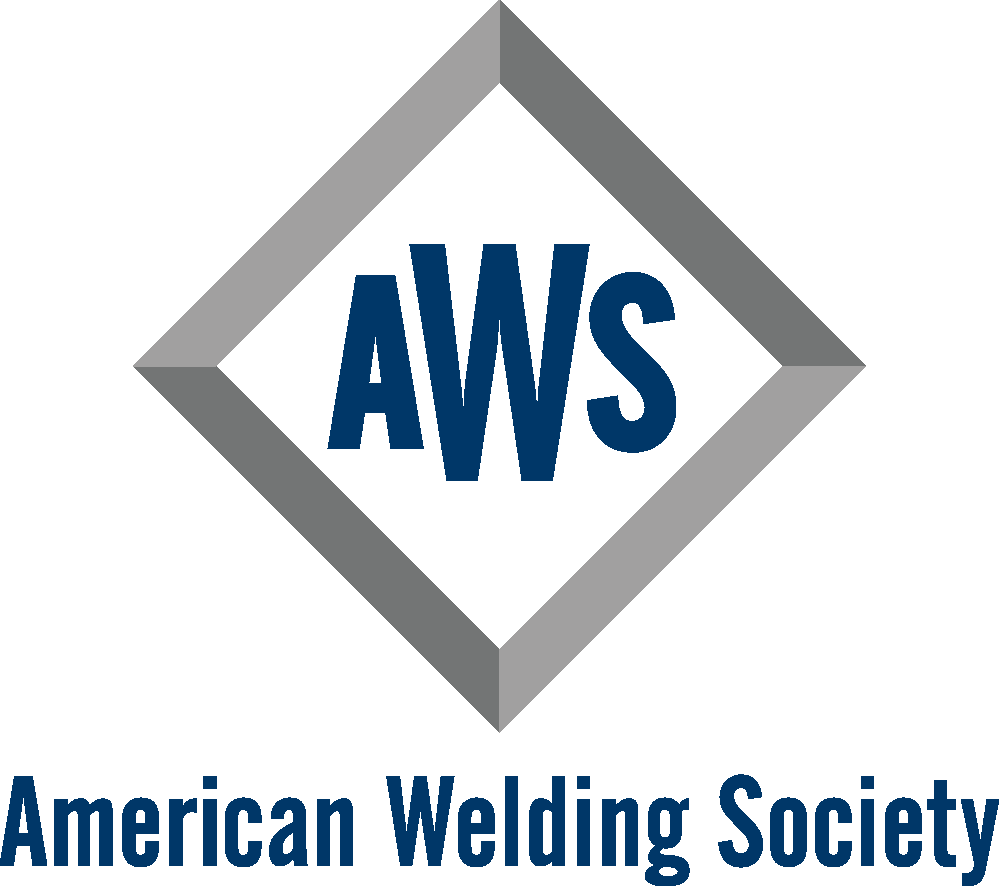 Contact Name
Job Title
Phone Number
A two-year program based on the American Welding Society (AWS)

The program provides broad exposure to the operation, standards, and current practices in the field of welding and fabrication.

Students spend a majority of time practicing welding using hands-on techniques.

Curriculum includes commencement level math and English language arts.

All students are given the opportunity to participate in a Work-based Learning experience, which exposes them to the operation of a business and specific job duties related to careers in their CTE area. This internship is designed to connect the skills and knowledge learned in the CTE classroom with the real world requirements of a business.
Curriculum includes, but is not limited to:
Safety

Structural Welding

Oxygen/Acetylene Welding

Oxygen/Acetylene cutting

Mig and Tig Welding

Basic Rod Identification and Use

Blueprint Reading/Layout and Design

Electrode Selection

Joint Design

Metallurgy

Quality Control

Symbols

Technology
Certification & Endorsements:
American Welding Society (AWS) certification
Students completing the program successfully qualify to work as:
Entry-level Welder

Entry-level Shop Welder

Welder's Helper

Apprentice

Welder, Burner, Brazer
Employment opportunities requiring further education:
Iron Worker

Master Welder

Underwater Welder

Fabricator

Sheet Metal Worker

Pipe Fitter

Boilermaker